I finally finished the program. Things were back in order, I even had a formal placement at one of the biggest financial institutions in Lesotho, Metropolitan Lesotho, a division of MMI, a JSE Listed South African Company.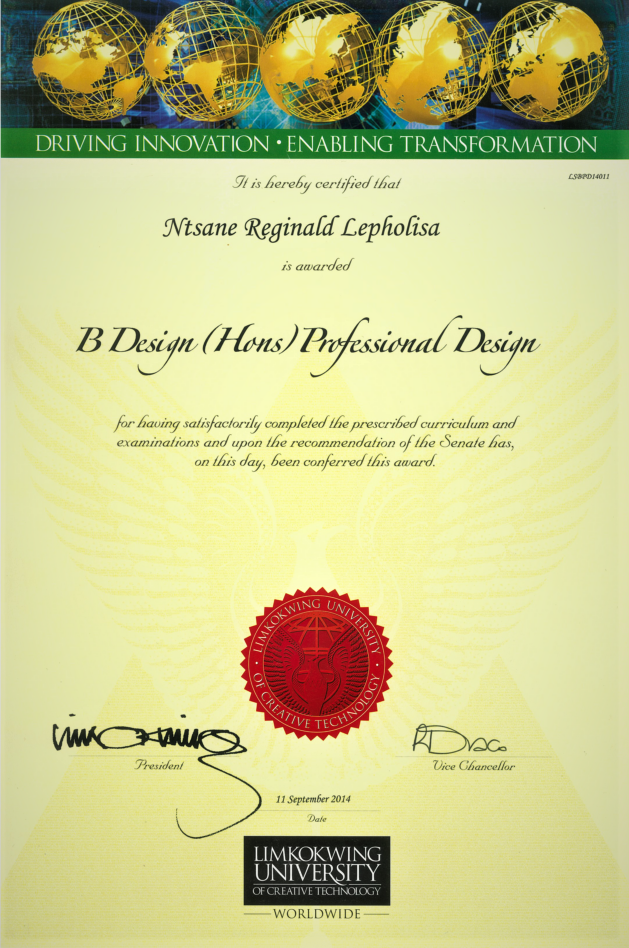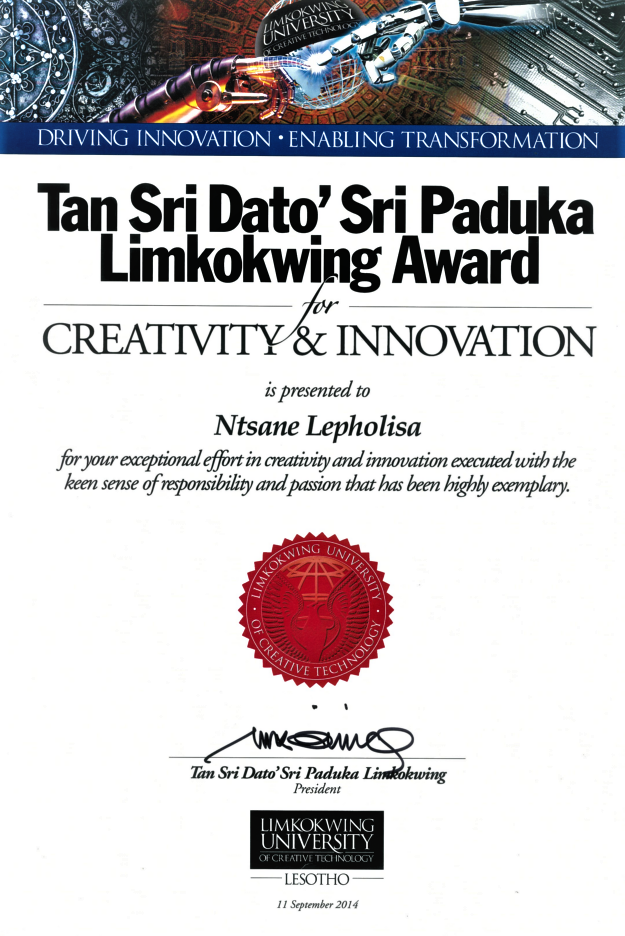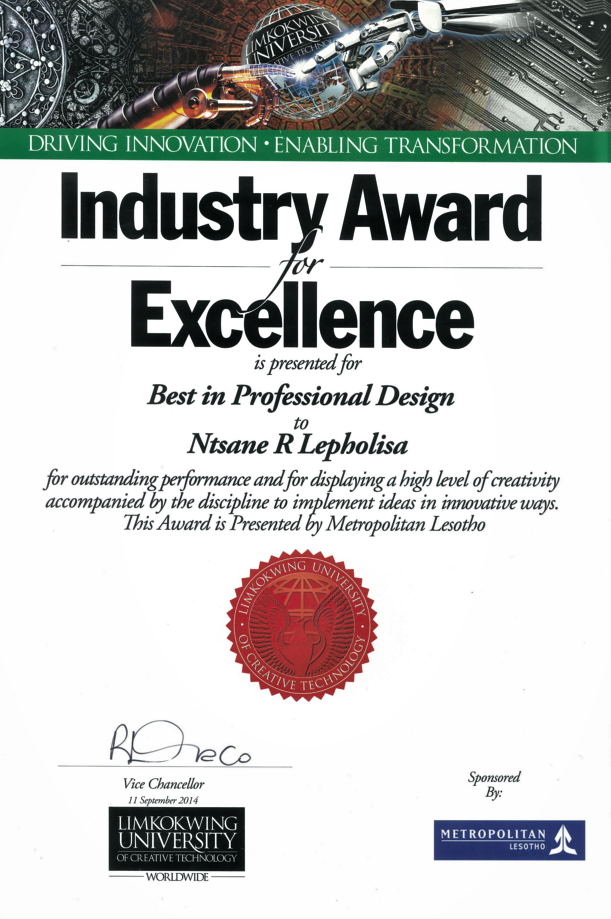 My grandfather, Ntate Moholo Moleleki Lepholisa, who was then my biggest mentor and role model, and a teacher by profession, promised that later in few months he would slaughter two fat cows for his grandchildren who were flying that high. He set a specific day, 6th December, 2014. That day become his burial, (celebrated we did). But his life.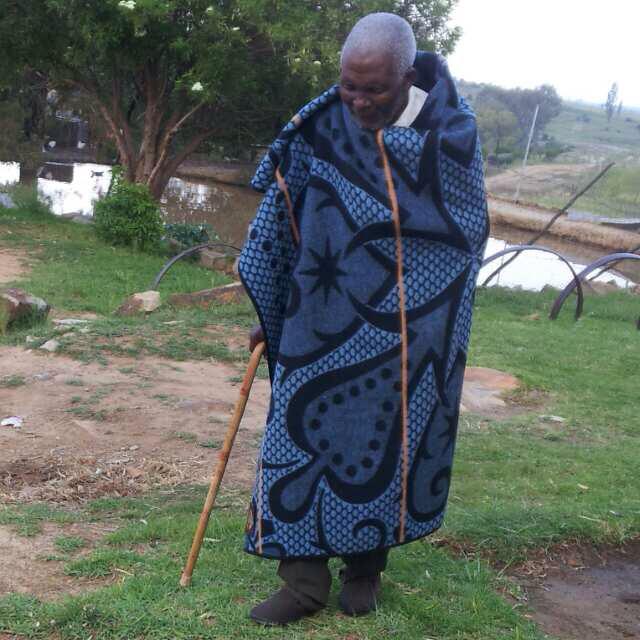 He was everything to me that I needed to push ahead. I had to find a new focus, another purpose to succeed. I had emulated everything he was, I made decisions based on how he would have reacted. I had lived with him for most of my childhood. He left.