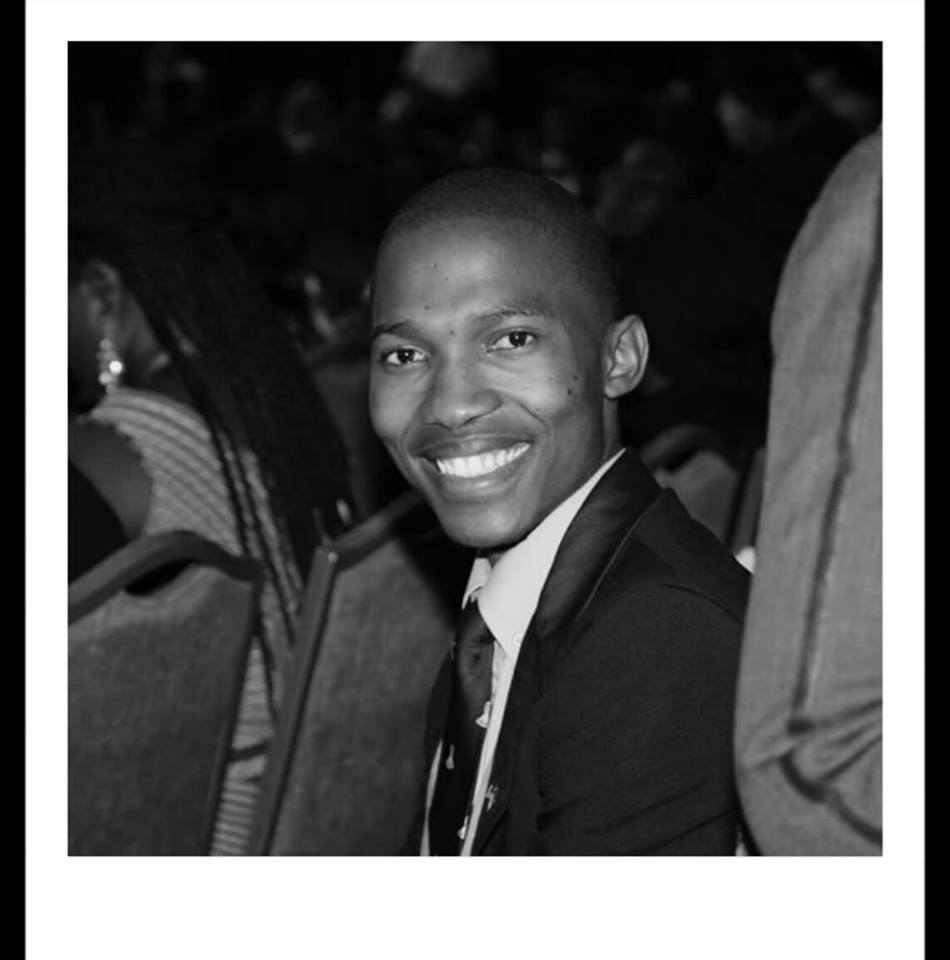 For some reason I wanted to enroll for Software Engineering while, at the time based on my employment at Mohala oa Ntsu (during the break-time), Professional Design (Visual Communication) was more appropriate.
It would take me 6 years to complete a 4 year program leaving a gap in my academic career.
At this institution, I began to actively engage in student activities up to leadership roles which I had left in High School as a Church Prefect. Yes a Church prefect then at an Anglican H.S.
I became the very first Substantive Secretary General of Limkokwing University Student Representative Council.
Things were moving faster outside, I was also evolving as an entrepreneur, with rising unemployment outside camps in the aftermath of the 2008 economic crisis, there was a need to think differently. I wanted to take huge role in this and thereby establishing the very first, Student Business Council which would function as a community for senior students to map-out entrepreneurship and startup ideas before graduating. Many Students were actually inspired to change their trajectory since then, many of them remain business contacts to-date.
A tragic incident in my career happens in June, 2010. This had nothing to do with my actual performance in class, but I had to leave campus with full DNCs or Did Complete marks of my semester that winter and I had to stay off school for 2 full years after loosing scholarship and having to find ways of paying myself back into school in the most expensive campus in the country then.