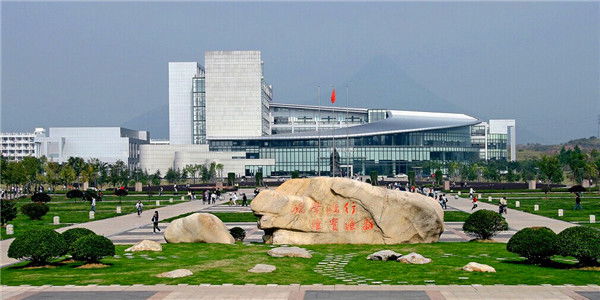 Here at Zhejiang Normal University, a comprehensive public institution in China, I am more focused on acquiring general management skills in an international trade/ business setting. With Following interests in biography, I am undertaking research on Securitization challenges of Lesotho Banks Mortages, a tough area and a crucial financial and capital markets sector in Lesotho post launch of the Maseru Securities Market.
I hope to publish a paper from these.
But Above all, I am an entrepreneur. I have a few more startups and ideas in tuning. I also aim to add a more focused Management degree to augment the startup efforts I am vehemently undertaking.